Welcome to Iniya Organics
Everything Tastes Better When it is Healthy
Use these paragraphs to focus on the topic in the headline. Make sure you keep it short and attractive.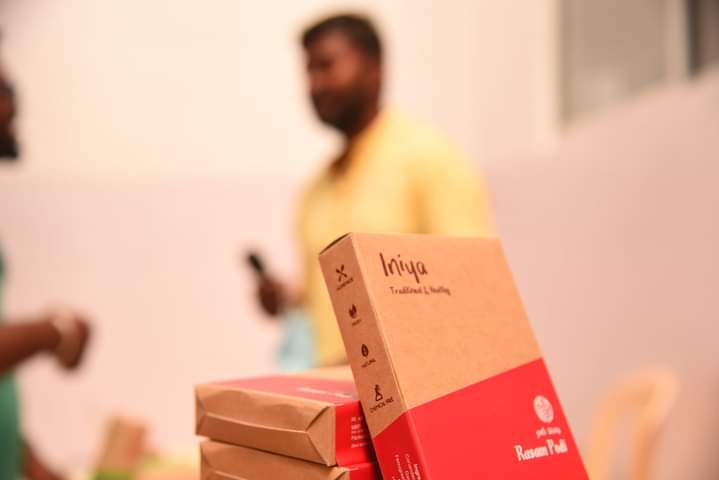 Join us on this mission and help a handful of passionate farmers and craftsmen who are dedicated to producing high-quality food.
Be kind to our body, our neighborhood, and the environment.

What Our Clients are Saying
Variety of podis can be eaten with plain rice/idli/dosa.. No preservatives added, completely homemade, healthy & tasty.. Give it a try... Personally verified!
I loved the products from Iniya Organics! Especially their Paruppu Podi and Manathakkali Keerai Podi are simply incredible. The flavors are rich and authentic, and I appreciate the taste & quality. These products have become staples in our kitchen, and I can't recommend them enough. Thank you, Iniya Organics, for bringing such delicious and healthy options to our tables