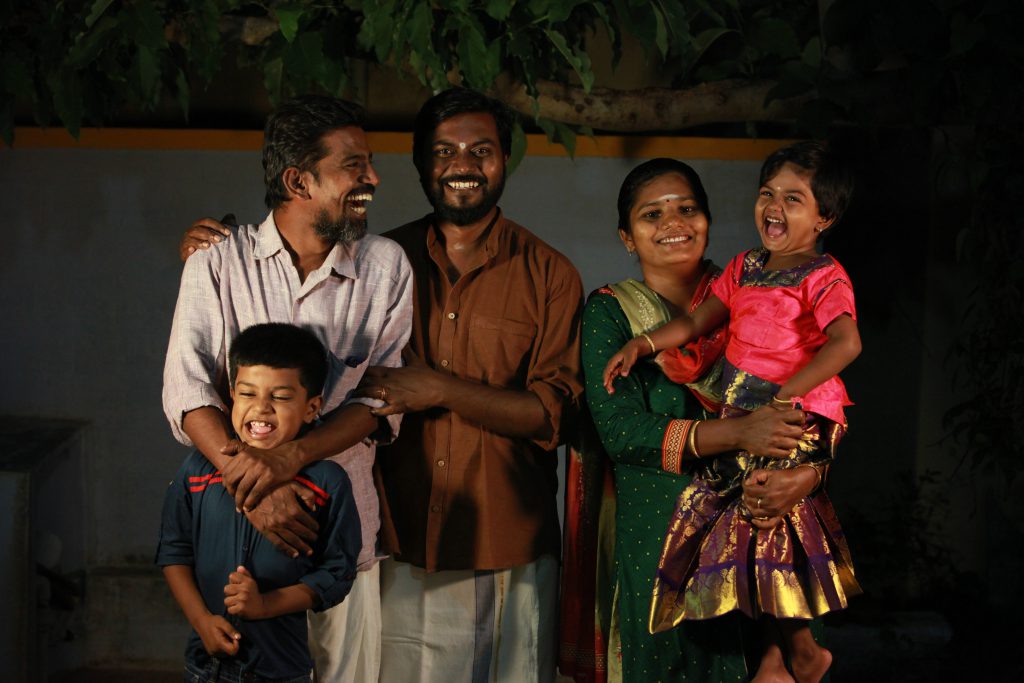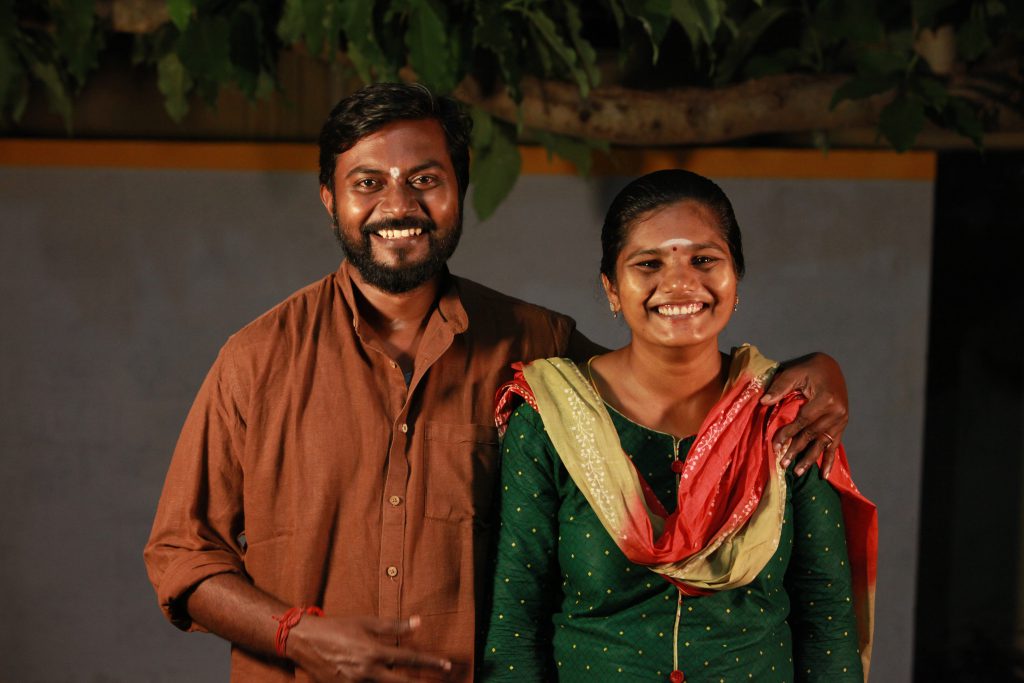 Mrs. Sudha and her husband S Kumar founded Iniya Foods. A small cottage industry churning out quality products using locally-sourced organic ingredients that are wholesome, rich in fibre, high on plant-based protein, and packed with essentials fats, vitamins, and minerals.

The spread of COVID-19 and the emphasis on immunity-building food pushed the founders to build a community of consumers that support the belief, "We are what we eat."

The company was conceptualized with an intent to make healthy and nutritious ingredients available to all to be used in their daily diet. As a first step, we made spinach powder based on the fact that spinach can be powdered and eaten with staple foods such as rice, idly and dosa.

We hope that these powders will offer our patrons a nutritious balanced diet, while at the same time reducing the food preparation time.

We get greens and grains from nearby agricultural producers. All our products go through stringent quality checks. This is done to ensure that we only use only the best materials to make our products. The material that we use are often purchased from reliable and quality checked manufacturers, this allows us to guarantee the quality of our products. At Iniya foods, we strive with one vision; to bring good food to everyone.